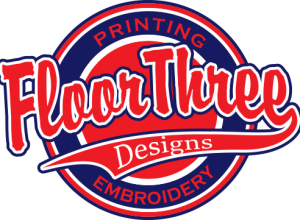 6030 South Crescent Blvd, Pennsauken, NJ 08109
Welcome To Floor Three Designs
Screen Printing
& Digital Printing
We'll provide you with high-quality products at reasonable rates. From uniforms and jerseys to polos & custom printed t-shirts, hoodies, to jackets, we have something to suit whatever you need. We strive to deliver high quality, creative merchandise that is innovative and impressive. From customer service to design and production, we always deliver.
Contact Us

Welcome to Floor Three Designs
Screen Printing,
Embroidery,

Digital Printing, Business Cards and Much More

Whether it's a logo on a hat, or a letter on a jacket, custom embroidery is a great way to get a professional look on your goods. With the combination of our in house digitizing and editing ability, we can process small to large scale projects with ease and quality expected.

Contact Us
Our Services
VISIT OR CONACT US...
6030 S Crescent Blvd
Pennsauken, NJ 08109
856-469-8999
Got a project in mind? We'd love to hear about it. Help is here!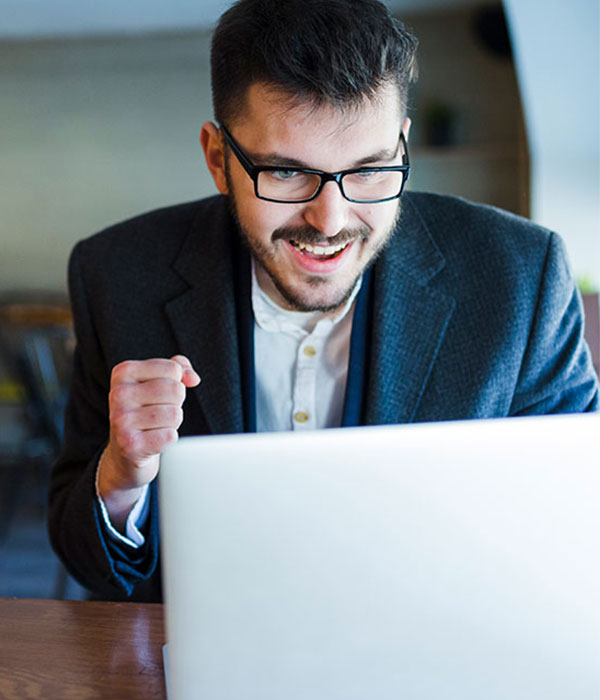 About Us
We deal with only
professional
Gear
In 2008, on the third floor of a Philadelphia apartment Floor Three Designs was created.
2.3
K
Shirts Pressed This Week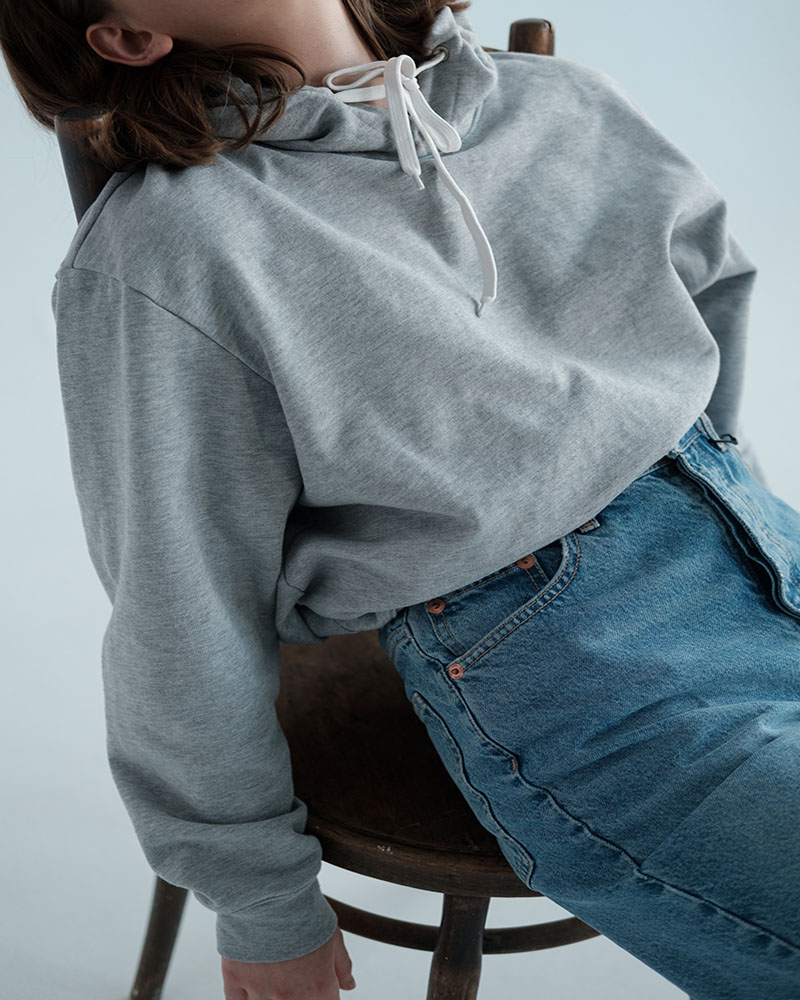 Why Choose Floor Three Designs
Contact Us
We Are Here For You
Got a project in mind? We'd love to hear about it. Fill our our contact for below.